Powder coating is a popular method for finishing metal surfaces, including vehicle rims. It offers a durable, long-lasting finish that can withstand harsh weather conditions and resist fading, chipping, and peeling. Wayside Customz, a leading provider of powder coating services, offers a range of options to help you achieve the look you desire for your vehicle's rims.
Wayside Customz offers several types of powder coating for rims to choose from, each with its own unique benefits and characteristics.
Color Match Powder Coating
This type of powder coating matches the original color of your rims, providing a factory-match finish.
Custom Powder Coating
Custom powder coating allows you to choose the exact color and finish you want for your rims.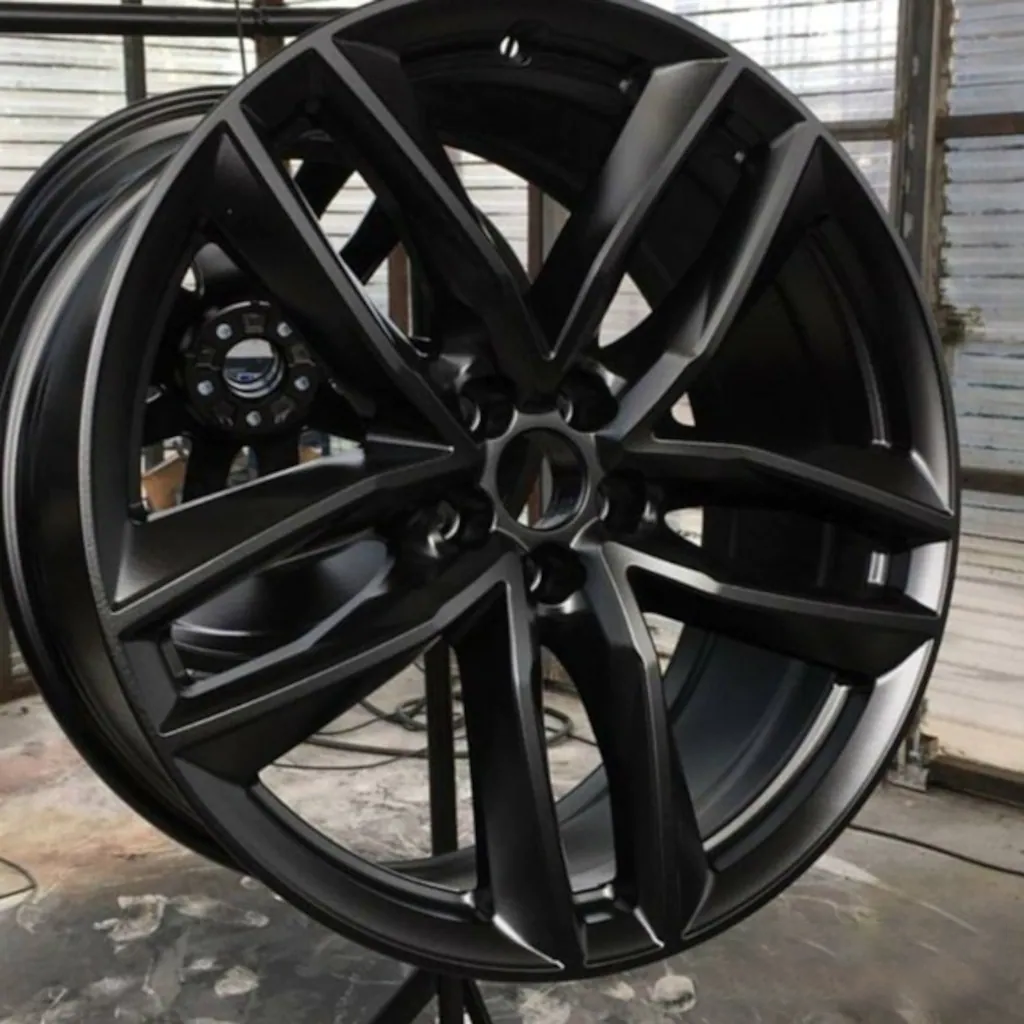 Whether you're looking for a bold, eye-catching look or a subtle, understated finish, Wayside Customz has you covered.
When considering powder coating for your rims, there are a few other factors to consider, such as:
Aesthetic
Consider the look you want to achieve and make sure that the powder coating style and color match your desired aesthetic.
Durability
Make sure the powder coating is made of high-quality materials that are resistant to fading, cracking, and peeling.
Compatibility
Make sure that the powder coating is compatible with your vehicle's rims and will not cause any damage or issues with the wheels or tires.
Cost
Determine the cost of the powder coating, including any additional fees or costs associated with the installation process.
Maintenance
Be sure to follow the manufacturer's recommendations for cleaning and maintaining the powder coating to keep it looking great for years to come.
By considering these factors, you can ensure that you select the best powder coating option for your rims and that you are completely satisfied with the end result.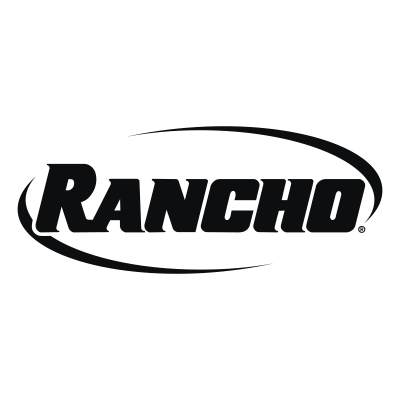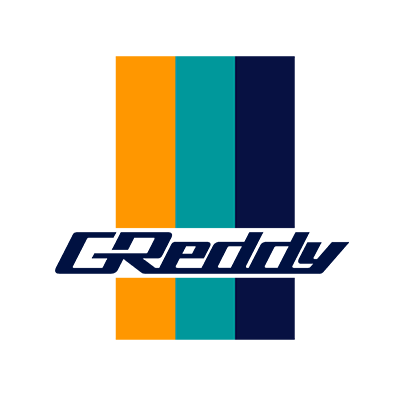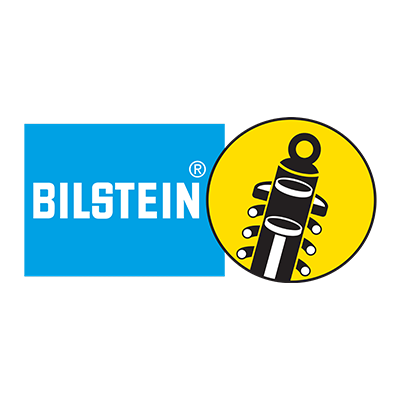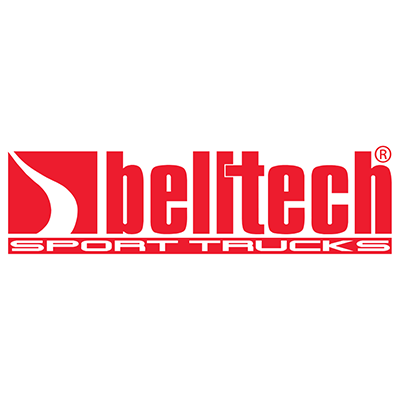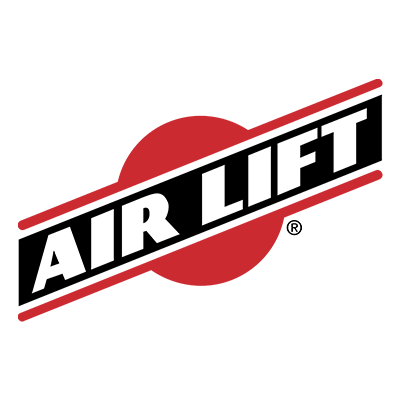 Why choose
Wayside Customz?
""I recently purchased the coilovers from Wayside Customz for my JDM car, and I couldn't be happier with the results. The adjustability options allowed me to fine-tune the suspension to my driving style, and the ride height was exactly what I wanted. The quality of the materials used is top-notch and I can tell they will last a long time. I highly recommend Wayside Customz for anyone looking to upgrade their car's suspension.""

Jason Marrero

from Seabrook, Texas
""I've been on the hunt for a coilover kit that can withstand track use and I finally found it with Wayside Customz. The stiffness and adjustability options are perfect for track days, and the quality of the materials used is outstanding. I've had these coilovers on my car for several months now and they have held up great. I would highly recommend Wayside Customz to any track enthusiast.""

Cheyanne Gillian

from Houston, Texas
""I've been looking for a way to lower my car's ride height without sacrificing comfort, and Wayside Customz coilovers have exceeded my expectations. The adjustability options allowed me to achieve the perfect ride height and the ride is still smooth and comfortable. The quality of the kit is top-notch and the warranty gives me peace of mind. I highly recommend Wayside Customz for anyone looking for a high-quality coilover kit.""

Ahdaran DeGraca

from Austin, Texas.
Come Visit
10960 East Fwy, Houston, TX 77029
Contact Us
+1 (346) 233-3333
info@waysidecustomz.com
© Wayside Customz. All Rights Reserved.