When it comes to performance tires, it's important to choose a tire that is designed for your specific driving needs. Consider the type of vehicle you drive, the weather and road conditions you will be driving in, and your personal driving style when selecting a tire. With so many great performance tire brands available, you're sure to find a tire that will help you get the most out of your high-performance vehicle.
Summer Tires
These tires are designed for use during the warm weather months and provide superior grip on dry and wet roads. They are not recommended for use in cold weather or on snow-covered roads.
Winter Tires
These tires are designed for use in cold weather and on snow-covered roads. They have specialized tread patterns and compounds that provide excellent traction in snow and ice.
All-Season Tires
These tires are designed to provide good performance in a variety of weather conditions, including dry and wet roads, light snow, and moderate temperatures. They are a good choice for drivers who want a tire that can handle all types of weather.
Racing Tires
These tires are designed specifically for use on race tracks and high-performance driving. They provide maximum grip and handling at high speeds, but they are not designed for use on public roads. They are usually made with softer compounds that wear out quickly if driven on the road.
For an all-weather setting, you would need rims that are durable and able to withstand the various weather conditions, such as rain, snow, and ice. They should be made of materials that are resistant to rust and corrosion. Additionally, they should have a good balance of strength and weight to maintain good handling and performance in all weather conditions.
Vehicle type: Different vehicles require different types of tires, so it's important to select a tire that is designed for your specific make and model.

Driving conditions: Consider the type of weather and road conditions you will be driving in most often and select a tire that is designed to handle those conditions.

Driving style: If you are a more sporty driver, you may want a tire that offers better grip and handling. Otherwise, you may be able to get by with a tire that offers more comfort and a quieter ride.
Sidewall design: The sidewall of the tire can be a key design element for show cars. Some tires have raised white lettering or other designs on the sidewall that can give your car a more aggressive or sporty look.

Tire size: Make sure to select a tire size that is compatible with your vehicle's suspension and brake system. The wrong tire size can affect the handling and performance of your vehicle, as well as its appearance.

Tread pattern: Consider the tread pattern of the tire. Show cars often have a more aggressive and monster look. The tire tread patterns can play a big role in the overall appearance of the vehicle.
By considering these factors, you can make an informed decision and select the pair of tires that best fits your needs and budget.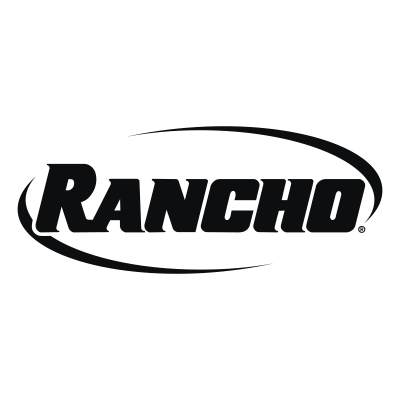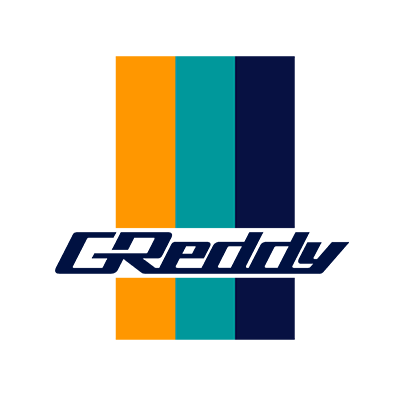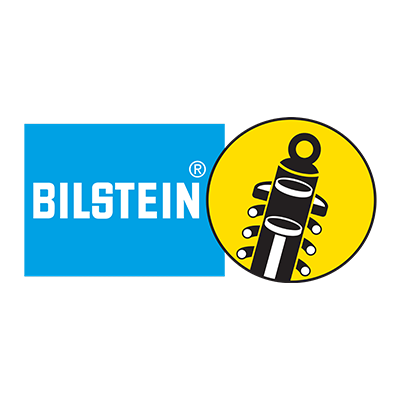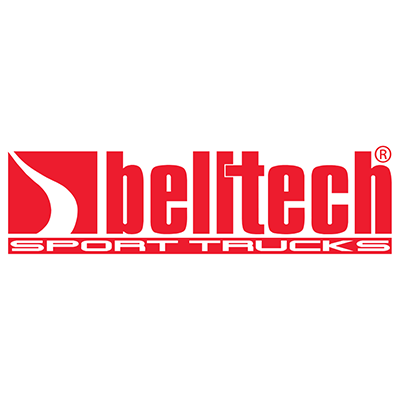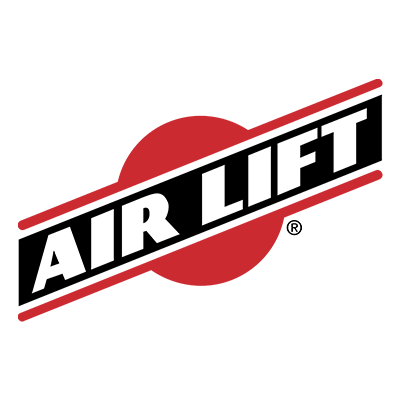 We like to let our accolades speak for themselves.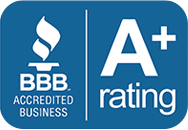 Accredited by the Better Business Bureau.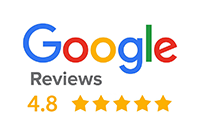 Over 400+ customer reviews.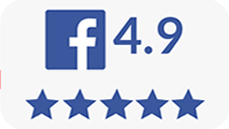 500+ reviews on Facebook.
We value our customers and the quality of our work.
Customer service was great! They went above and beyond to get the job done. I was installing shocks and struts for my truck need it done at the last minute before closing they literally stayed until 8:30 pm when the shop closes at 7. Best prices in town as well I recommend this place highly thanks Wayside Customz!
Brittany Garcia
2022-12-24
The owner of this shop went above and beyond for us. They came back incredibly happy and taken cared of because he made sure that they were happy with the purchase. We definitely recommend for the best customer service experience they take great care of you.
Best in town! Did my level kit and wheel and tire package. Great Deal will get all my business
Reginald Hollis
2022-12-04
Amazing service recommend to anybody looking for new rims they hook it up 💯💯
Great customer service ! I was in need of a rim since i had damaged mine and they were able to help me get it same day ! Other places had to order but the lady in the front picked it up her self from the warehouse to help me out ! They go above and beyond to help out customers! Thank you so much!
My husband and I purchased polished rims about 3 weeks ago hands down the best place to get rims in town! This morning scratched up the back rim took it to wayside customz and the helped get it back to looking to new!!! Thank you so much Wayside customz!!!
Definitely works with you! Great customer services.
Prophet Troy King
2022-10-25
Wayside Customs is definitely the place to go to get the best deals and the best service! Moe will hook you up and educate you on what you need. Not only that he is OCD when it comes to making sure your vehicle is done right. Thanks wayside !!!
We'd love to keep bragging. But we'd rather get started with your ride.
Visit Us
10960 East Fwy, Houston, TX 77029
Contact Us
+1 (346) 233-3333
info@waysidecustomz.com
©2023 Wayside Customz. All Rights Reserved.