We sell Wheels, Tires, Suspension Kits and more!
10960 East Fwy,
Houston, TX 77029
SOME OF OUR SERVICES AT WAYSIDE
Affiliated Leading Brands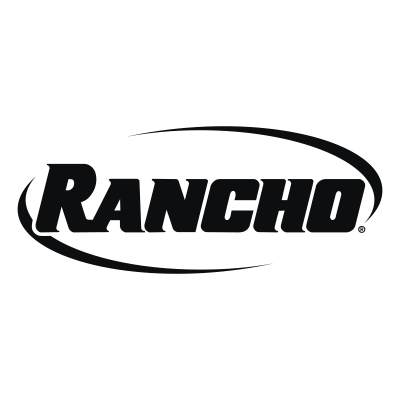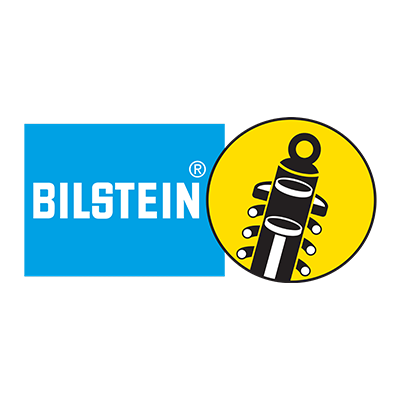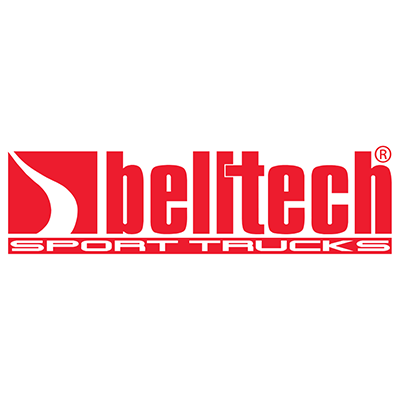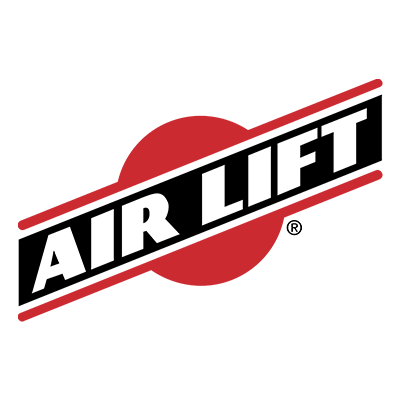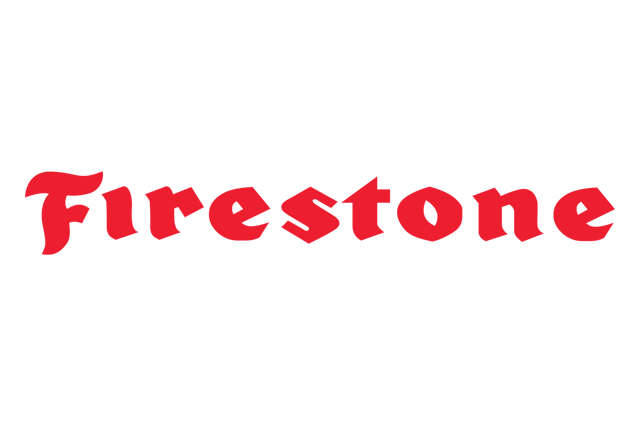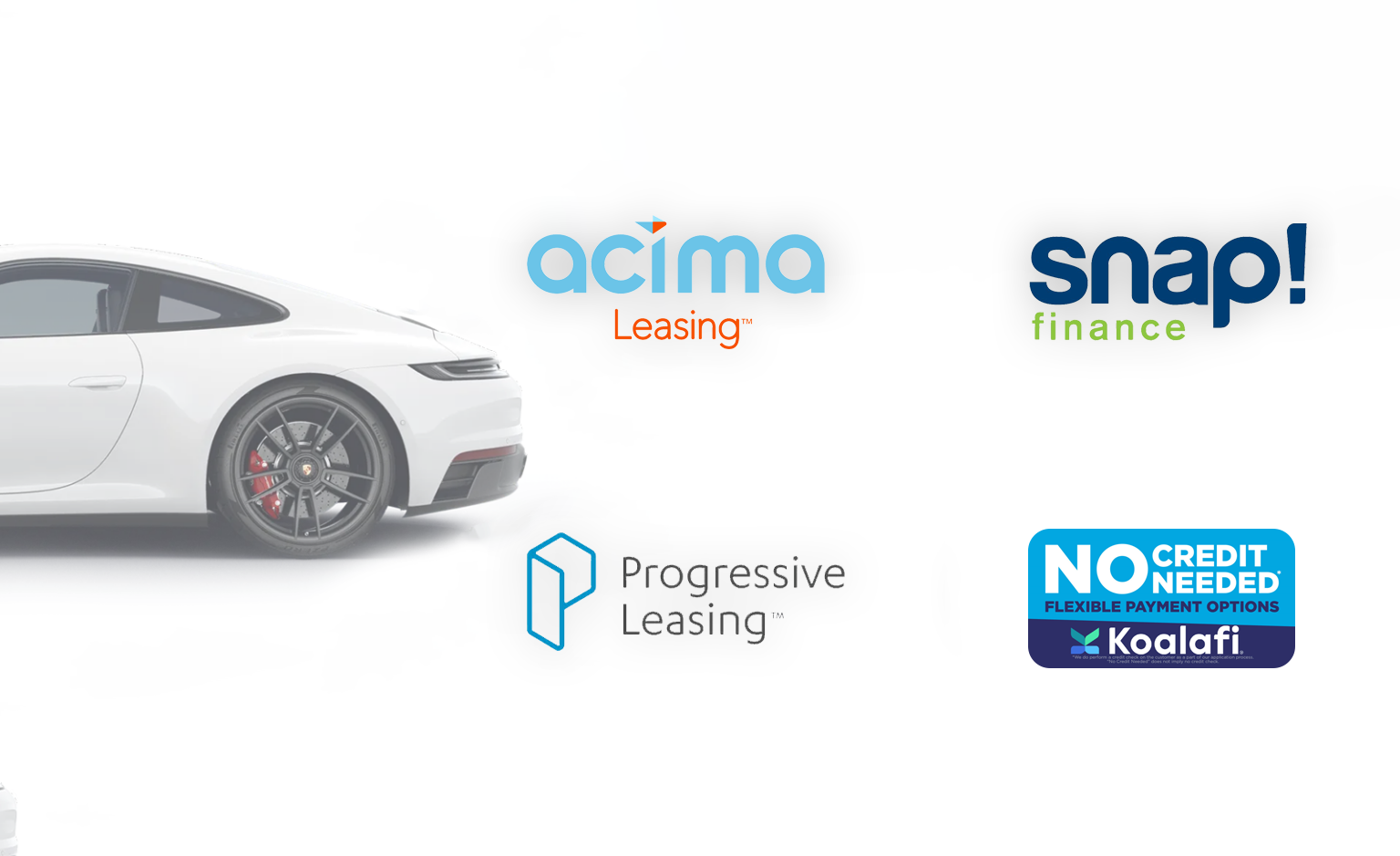 We Offer Financing
Get instantly approved for up to $7,500, no credit needed.
Initial Payment
The initial payment of only $40* is charged upon lease signing. The remaining lease payments will be determined upon product selection.
Zero Percent Interest Payment Options
The initial payment of only $40* is charged upon lease signing. The remaining lease payments will be determined upon product selection.
90-Day Purchase Option Same As Cash
The 90-day buyout is our most popular payment option, and the easiest way for you to save. You will complete your lease and own the merchandise if you pay the 90-day price, listed in your lease agreement, within 90 days.
Why Wayside Customz?
We have a combined 45 years of experience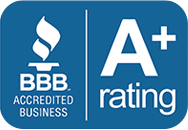 Accredited by the Better Business Bureau.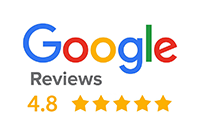 Over 400+ customer reviews.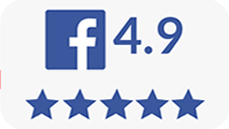 500+ reviews on Facebook.
We value our customers and the quality of our work.
Customer service was great! They went above and beyond to get the job done. I was installing shocks and struts for my truck need it done at the last minute before closing they literally stayed until 8:30 pm when the shop closes at 7. Best prices in town as well I recommend this place highly thanks Wayside Customz!
Brittany Garcia
2022-12-24
The owner of this shop went above and beyond for us. They came back incredibly happy and taken cared of because he made sure that they were happy with the purchase. We definitely recommend for the best customer service experience they take great care of you.
Best in town! Did my level kit and wheel and tire package. Great Deal will get all my business
Reginald Hollis
2022-12-04
Amazing service recommend to anybody looking for new rims they hook it up 💯💯
Great customer service ! I was in need of a rim since i had damaged mine and they were able to help me get it same day ! Other places had to order but the lady in the front picked it up her self from the warehouse to help me out ! They go above and beyond to help out customers! Thank you so much!
My husband and I purchased polished rims about 3 weeks ago hands down the best place to get rims in town! This morning scratched up the back rim took it to wayside customz and the helped get it back to looking to new!!! Thank you so much Wayside customz!!!
Definitely works with you! Great customer services.
Prophet Troy King
2022-10-25
Wayside Customs is definitely the place to go to get the best deals and the best service! Moe will hook you up and educate you on what you need. Not only that he is OCD when it comes to making sure your vehicle is done right. Thanks wayside !!!
We'd love to keep bragging. But we'd rather get started with your ride.
Visit Us
10960 East Fwy, Houston, TX 77029
Contact Us
+1 (346) 233-3333
info@waysidecustomz.com
©2023 Wayside Customz. All Rights Reserved.